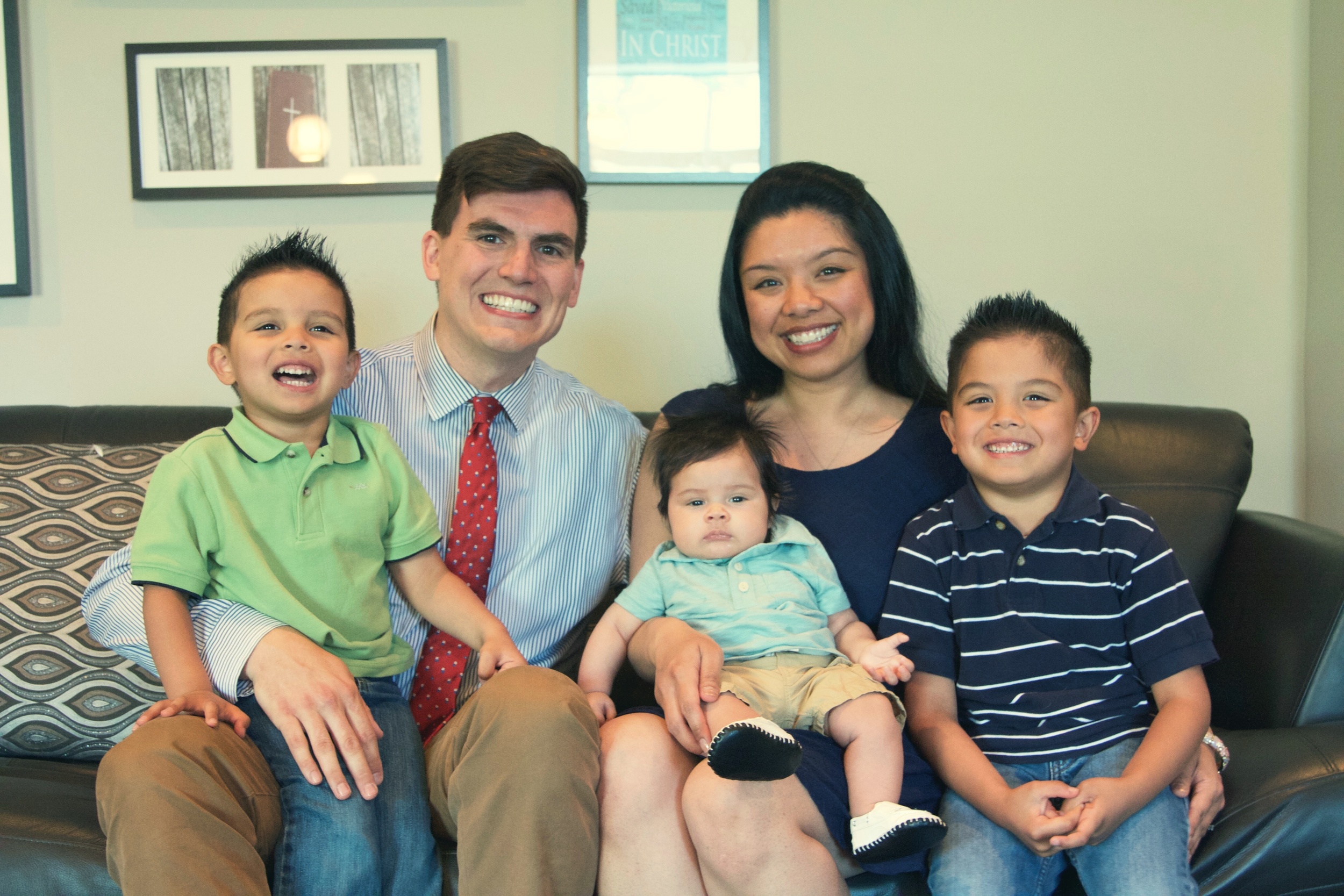 The Family
Living in Toronto has been a real blessing, even though I continue to struggle to keep my wife—a true California girl—warm throughout the winters. Together we have three boys under seven and also two Corgis, Aquinas and Athena. We're also fortunate to have found an outstanding church, Cedarview Community Church, with one of the most insightful expositors (Don Horban) of the Bible we've ever had the privilege to hear.
2015 National EPS Meeting
In November 2015 I traveled to Atlanta, GA for the annual meeting of the Evangelical Philosophical Society. This year I co-presented (with Rich Davis) a paper that I worked last year when a Templeton Fellow at Ryerson University. Our paper explores whether the mechanics of Plantinga's free will defense undercut his more recent O Felix Culpa theodicy. This year I was also elected to the Executive Committee of the EPS so got to meet a bunch of new people in that role.
Brackenridge Philosophy Symposium 2015
In October 2015 I was invited to give a paper at the University of Texas, San Antonio as part of the 2015 Breckenridge Philosophy Symposium that was held in honor of Marilyn Adams. It was a truly great conference and I got a lot of helpful feedback on the paper I read, "Broadening Free Will Defenses." I'm very grateful to the organizer, Mike Almeida, for the invitation and was blown away by the quality of presentations. Here are a few shots of the other presenters in action.